To understand the value of this site it may help to know a little more about us. We are individuals who are passionate about music in general. We are also intent on supporting the music industry because it is such an important one. This is what brought us to the conclusion that the best way to do this was to focus on music online. Specifically putting our attention on music stores, online music services, and buying music online.
While you are visiting here, you are going to come across some very interesting posts. Each of them has been written with a purpose in mind that supports the importance of enjoying what music has to offer online. Here are some examples:
Music Listening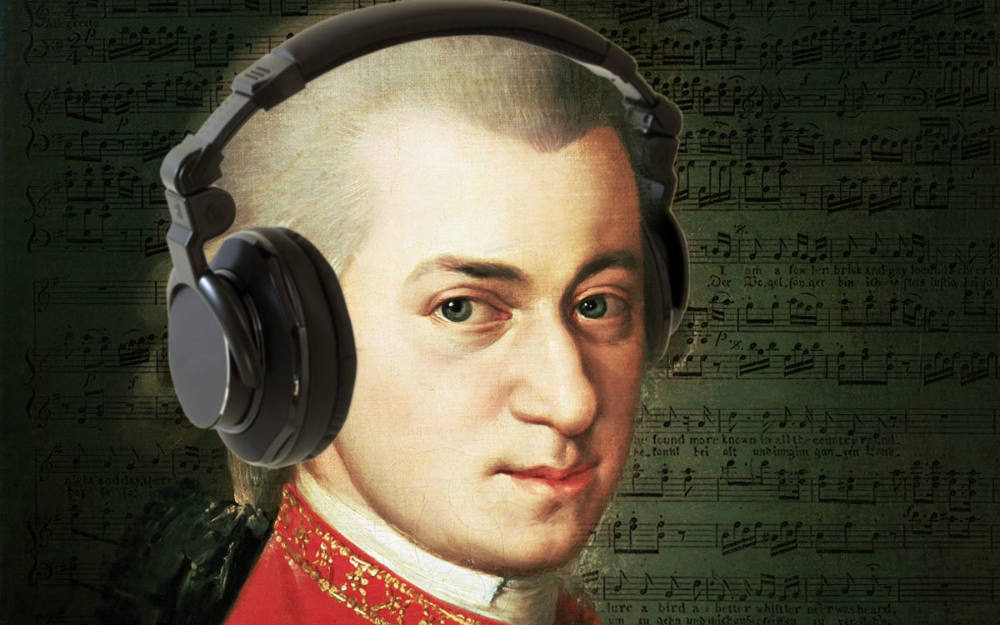 Not everyone wants to buy all of the music they enjoy. We wanted to remind music lovers that there are plenty of opportunities to listen to music online for free. The post we have written for this gives some great suggestions.
Selling Music
Something else important to us is being able to encourage musicians to sell their music online. We have approached this by creating a post that should be most informative and helpful to those musicians who are interested in using the internet as their selling platform.
These are just a few examples of the type of information that we have prepared for you here. Hopefully, with each post that you read, it will have something important in it for you. Ensure you tell all of your friends and family about what we have to offer here.